With the rhythm of "Arbolito DiVino" (sometimes 漁船唱晚) I wake up to my day☀️
A glass of warm water and drops of Frankincense and Lemon Essential Oil under my tongue allow them to work the magic in my body. After freshening up and a cup of black coffee, it is my daily ritual of mediation with Mala's of mantras to set tune for my day of teaching before leaving home.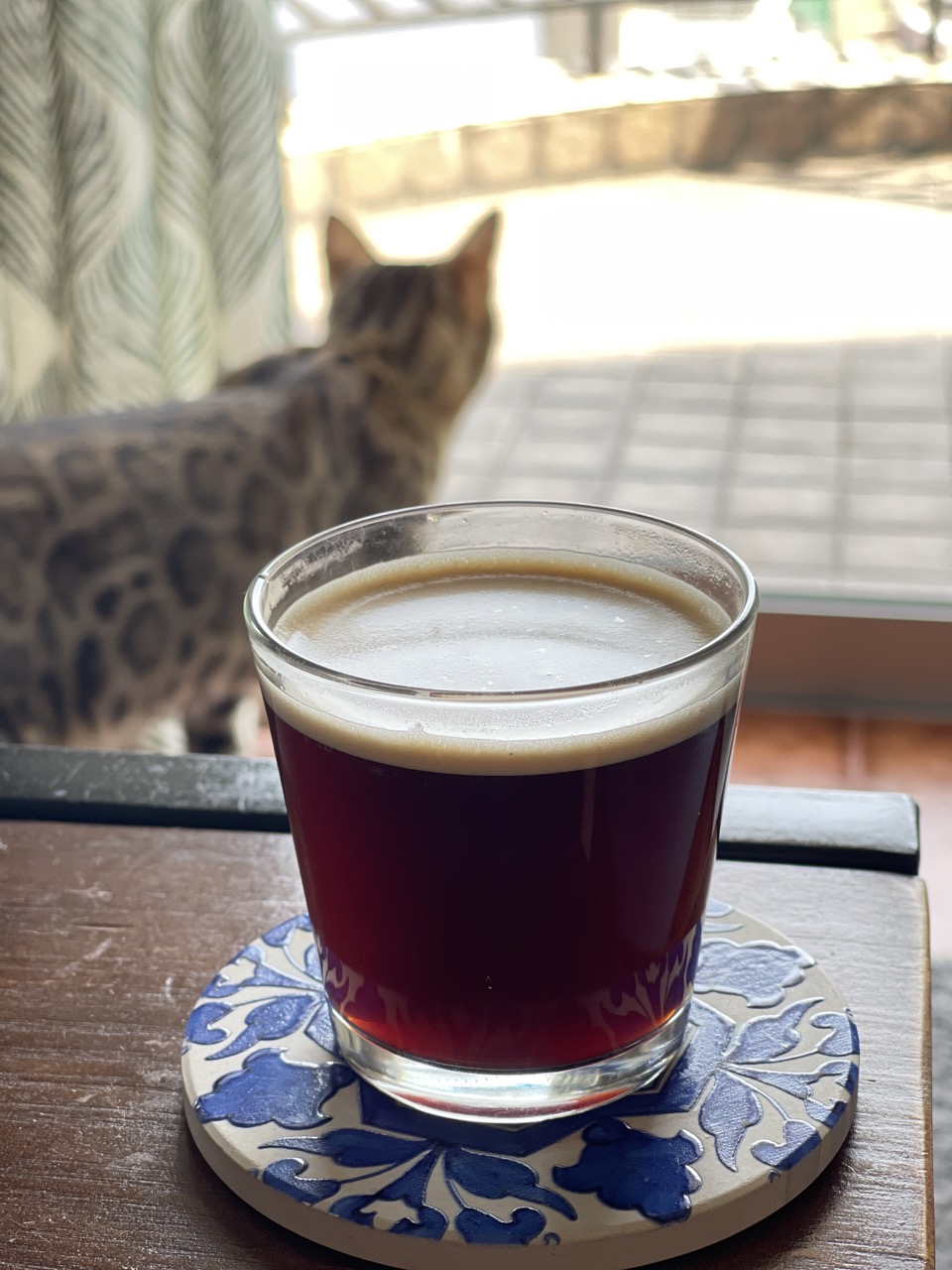 Apart from those really hot summer days, I prefers to walk to studio from home, the walk is about 25mins, it has become an important part of my day, while listening to a book, music or some more mantras. From a pretty "old school" neighborhood slowly entering into the area of busy modern Central, it gives me time, both mentally and physically, for transition from "inactive" to an "active" state, so that I could be ready for teaching💕
Regardless of starting with private class or group class, it is really important for me to be "ready" mentally. The walk is a time for me to process any matters internally if necessary, those matters that I don't want to carry to my classes, I do my utmost to be 100% ready for teaching for the day ahead. And being 100% ready of course should include a 60-90mins self-practice with a lot core exercises!🔥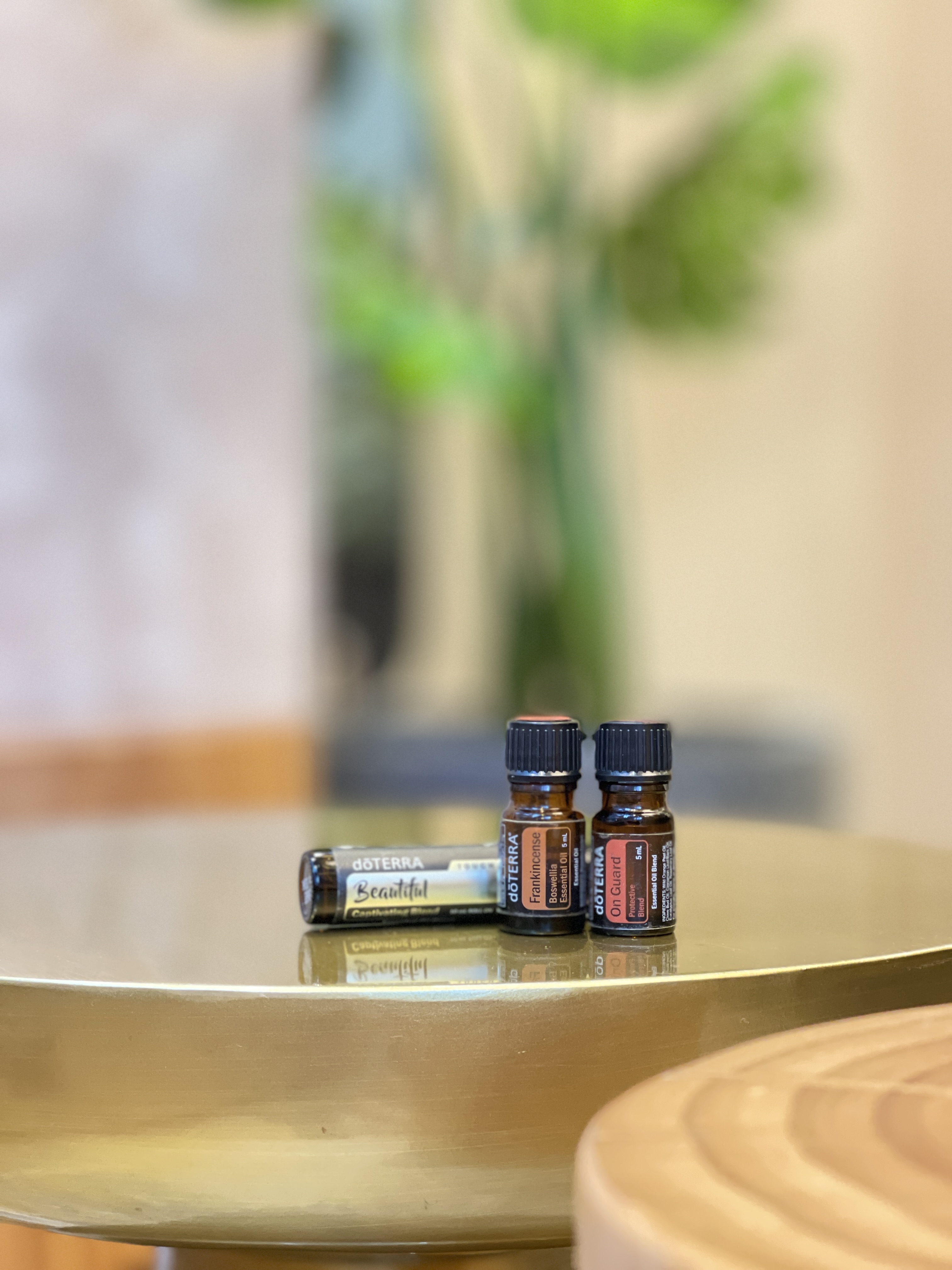 For those who knows me well, you may have noticed that there is one thing that I always carry with me, (apart from mobile phone of course), that is my Essential Oil pouch. dōTERRA Essential Oils came into my life years ago, when I started learning to work with energy, learning Reiki, learning to take advantage of the universal life force, the natural energy force that is already available around us🤍
Whenever I just need a "pick me up" moment, what would be better than taking a deep breath and breathe in those natural aromas from the nature in the middle of this busy cosmopolitan metropolis? Not to mention it has always been a quick solution to ease the simple symptoms like "almost" catching a cold, nasal allergy, skin irritation, headache… etc., basically anytime I needed for anything before needing medicine. And I just love to share its magic with my students, especially during private sessions, often I will use Essential Oils for a short energy-healing or bodywork session✨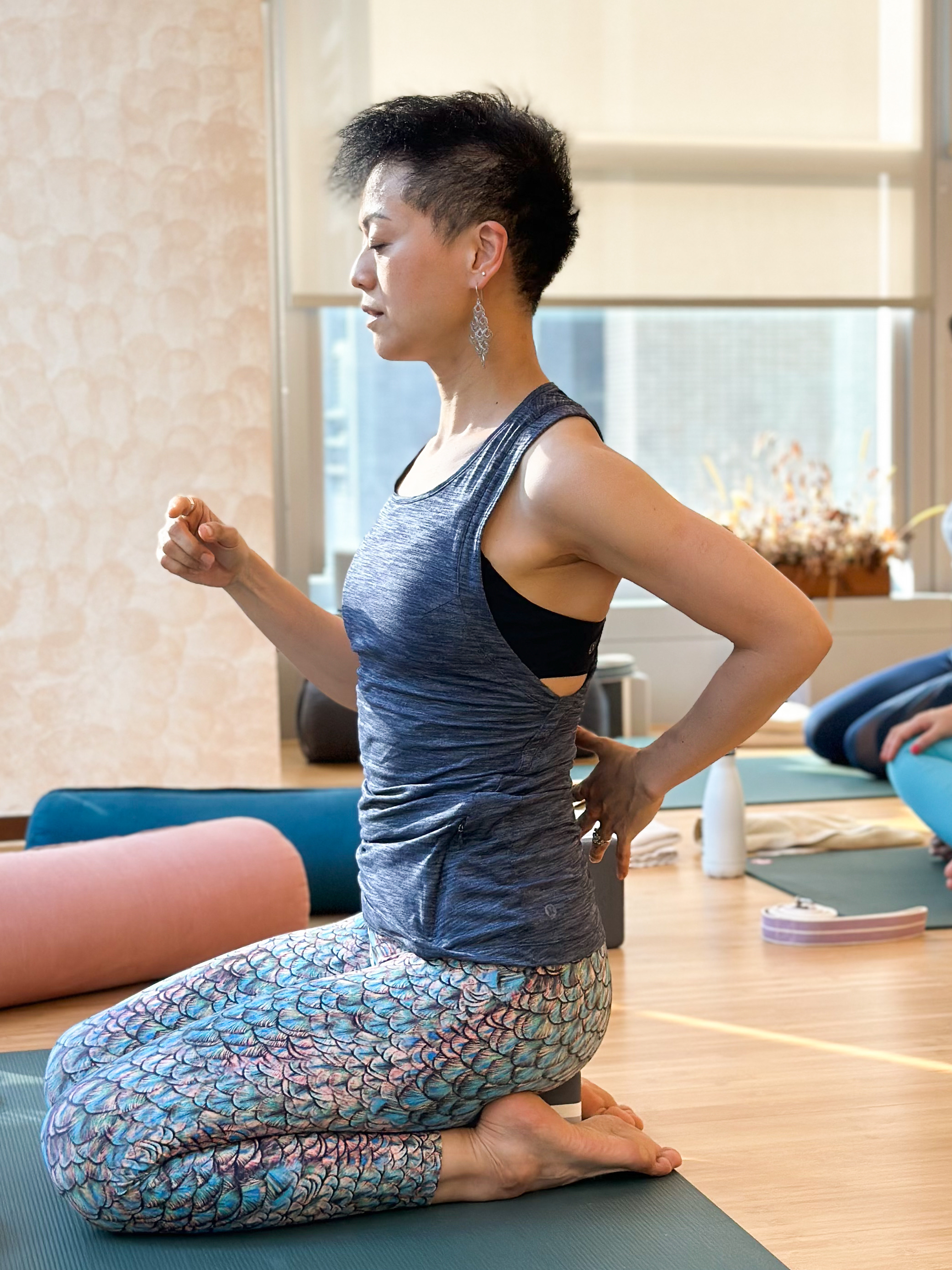 As I spend most of my days in the studio, talking / teaching for many hours, it is crucial to rejuvenate , to regenerate and replenish Qi in the body, that's why, every night, I end the day with Essential Oil self-massage. Sitting in bed, using my favorite oils to massage the soles of feet, lower belly, sacrum and trust my own body is able to take in the benefit it needs during the night.
Then, with a short Reiki self healing session, I will drift into the dream land… Tomorrow is a brand new day!🌈