Embarking on your yoga journey can be an exciting and transformative experience. Attending your first yoga class can feel a bit intimidating, but with the right mindset and a few tips, you can make the most of this immersive experience. Here are some top tips to help you navigate your first yoga class with ease and leave feeling rejuvenated✨
1. 𝘼𝙧𝙧𝙞𝙫𝙚 𝙀𝙖𝙧𝙡𝙮
Arrive at the studio at least 10-15 minutes before the class starts. This will give you enough time to check-in, first time registration, set up your mat, and familiarize yourself with the space. It also allows for a moment of calm to settle into the right mindset and prepare for the class ahead.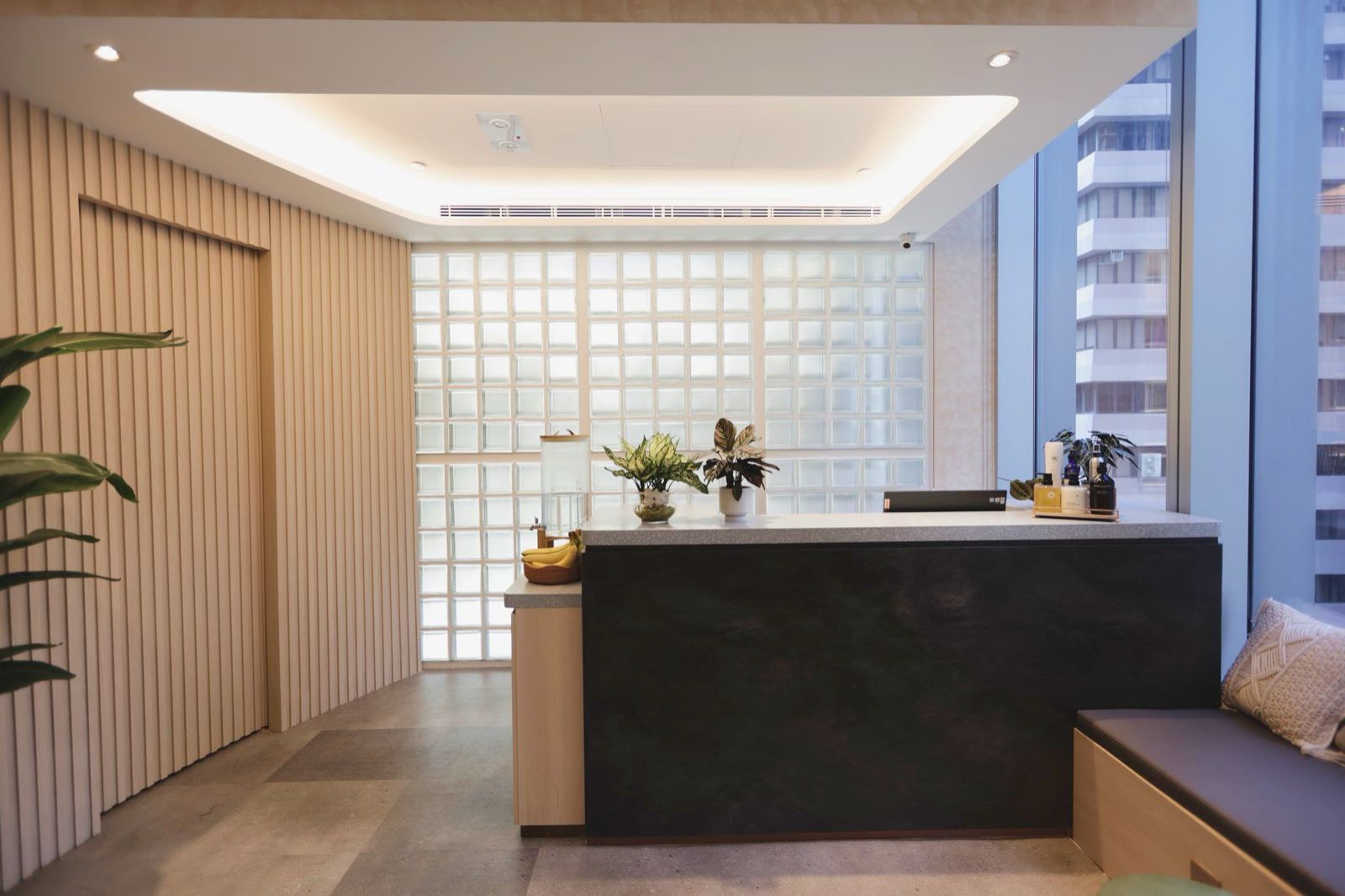 2. 𝘾𝙤𝙢𝙢𝙪𝙣𝙞𝙘𝙖𝙩𝙚 𝙬𝙞𝙩𝙝 𝙩𝙝𝙚 𝙄𝙣𝙨𝙩𝙧𝙪𝙘𝙩𝙤𝙧
Don't hesitate to introduce yourself to the instructor and let them know it's your first class. A good yoga teacher will appreciate your honesty and offer guidance throughout the class. They can also provide modifications or alternatives if you're not comfortable with certain poses.
3. 𝙒𝙚𝙖𝙧 𝘾𝙤𝙢𝙛𝙤𝙧𝙩𝙖𝙗𝙡𝙚 𝘾𝙡𝙤𝙩𝙝𝙞𝙣𝙜
Choose clothing that allows for freedom of movement and breathability. Yoga is all about connecting with yourself and finding comfort in your body, so choose clothes that support that process. Also, remove any jewelry or accessories that might interfere with your practice.
4. 𝙇𝙞𝙨𝙩𝙚𝙣 𝙩𝙤 𝙔𝙤𝙪𝙧 𝘽𝙤𝙙𝙮
Yoga is a personal journey, and every body is unique. Be mindful of your limitations and listen to what your body tells you. Do not push yourself to the point of pain or discomfort. Instead, focus on finding a balance between effort and ease in each pose.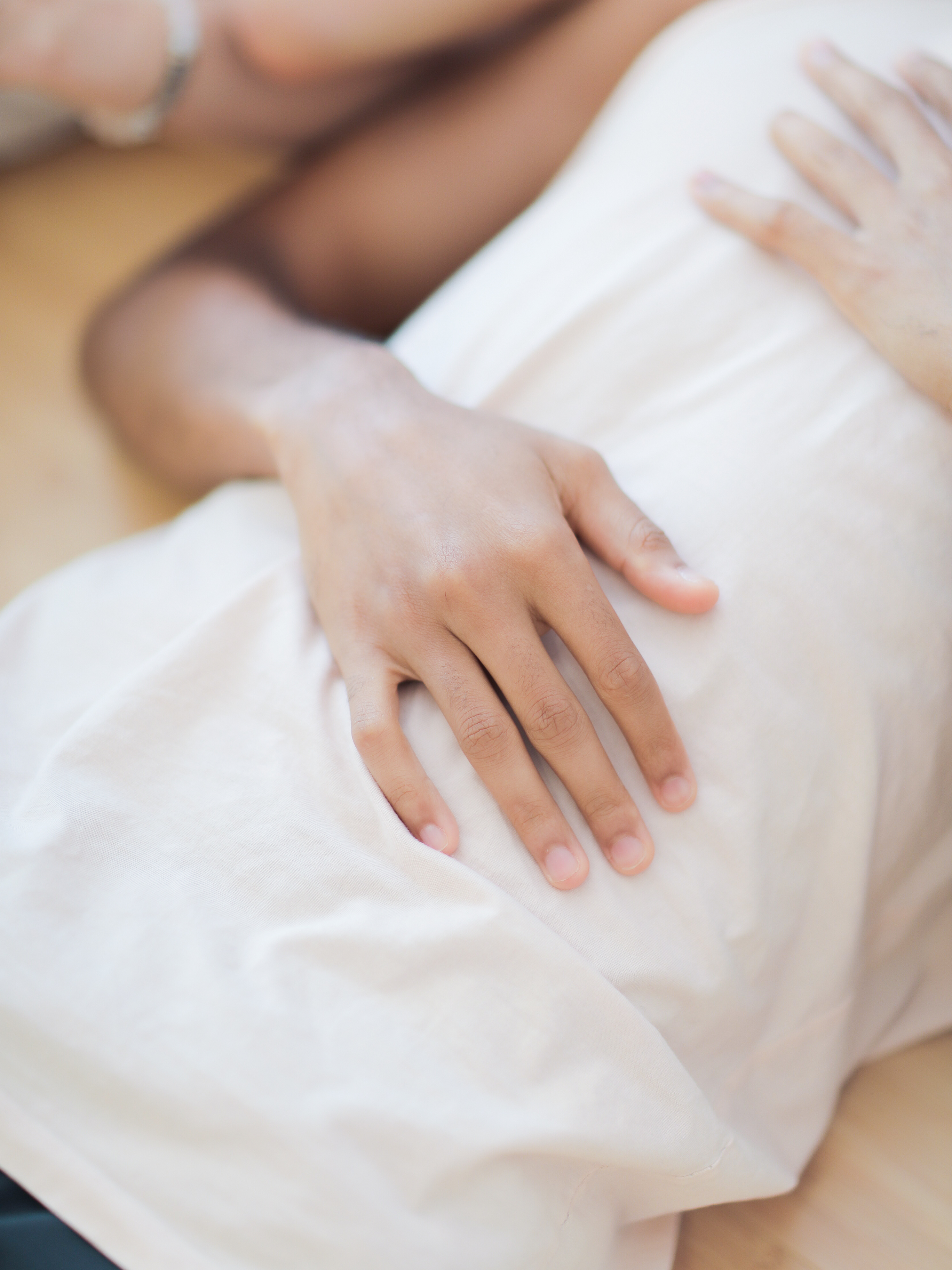 5. 𝘽𝙧𝙚𝙖𝙩𝙝𝙚 𝘿𝙚𝙚𝙥𝙡𝙮
The breath is an integral part of any yoga practice. Remember to breathe deeply and consciously throughout the class. Paying attention to your breath helps to calm the mind, reduce tension, and stay present in the moment. Allow the breath to guide you through each movement and help you find a state of tranquility.
6. 𝘽𝙚 𝙊𝙥𝙚𝙣 𝙩𝙤 𝙉𝙚𝙬 𝙀𝙭𝙥𝙚𝙧𝙞𝙚𝙣𝙘𝙚𝙨
Yoga is not only about physical postures; it's also about exploring the mind-body connection and discovering new aspects of yourself. Embrace the journey and be open to new experiences.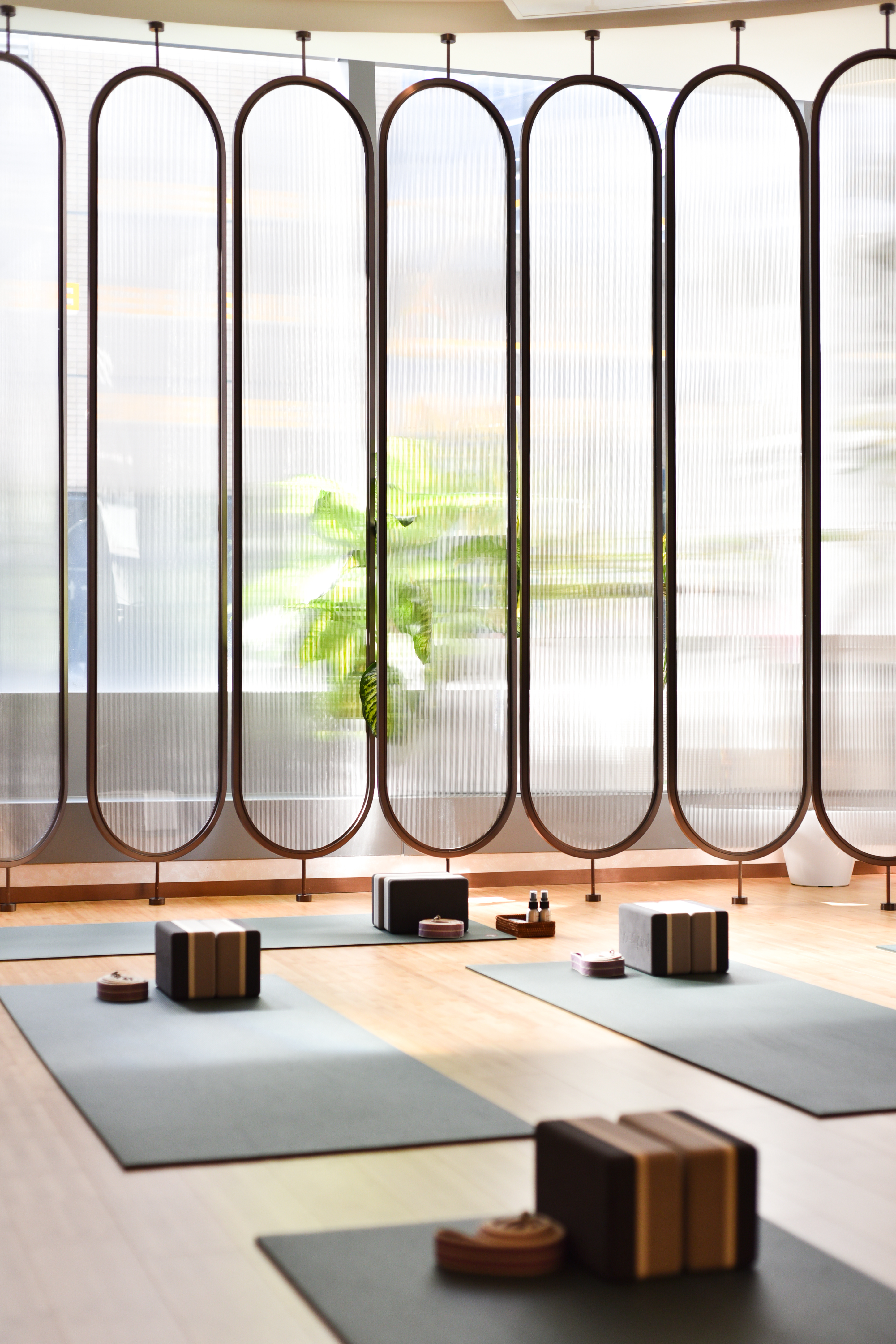 Our studio provides everything you need from male and female change facilities, lockers and showers, to all-rounded sustainable yoga props. So yogis – just come with your yogawear, water bottle, an open heart, and all is set! Embrace the well-being journey with us NOW.
Namaste♥️