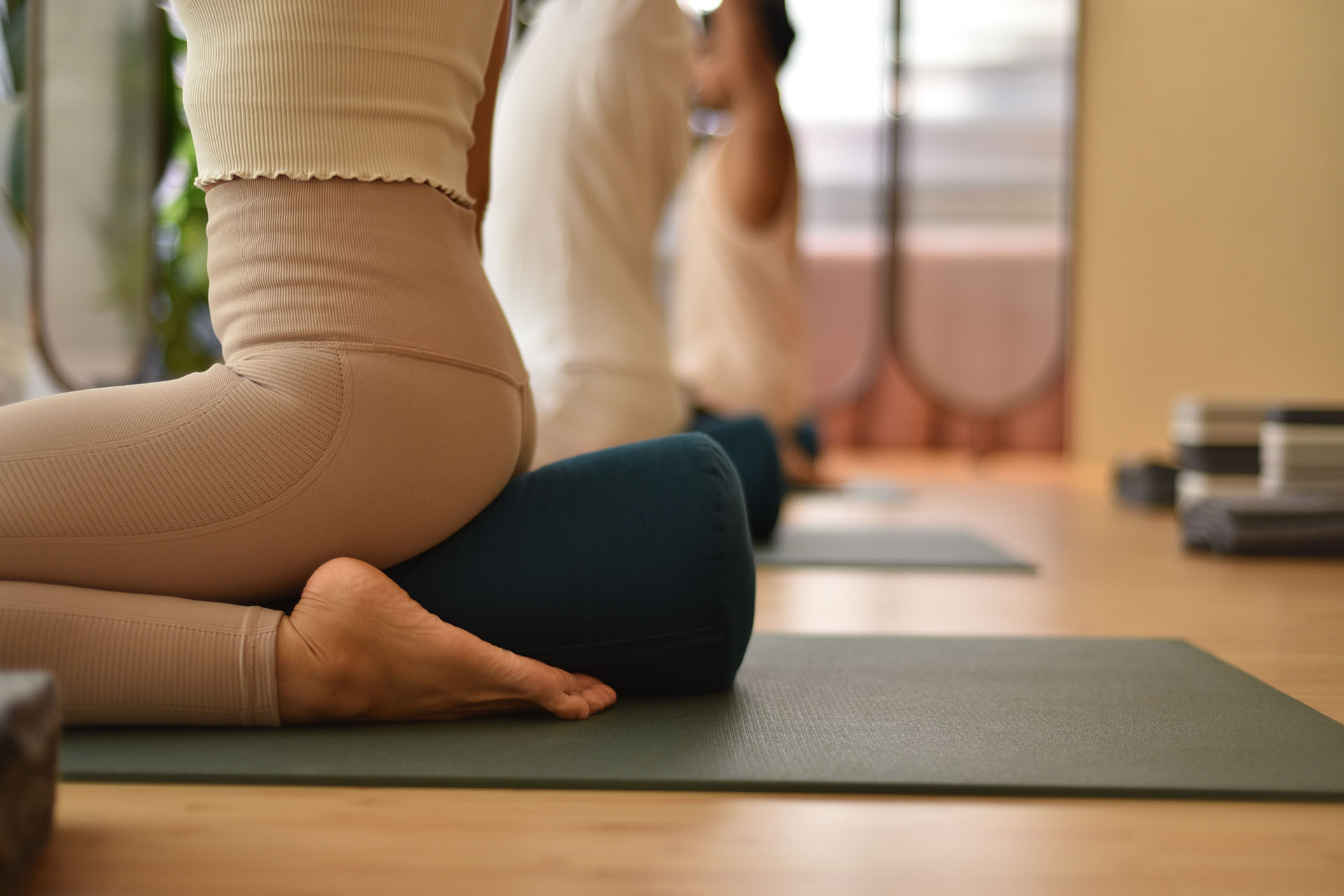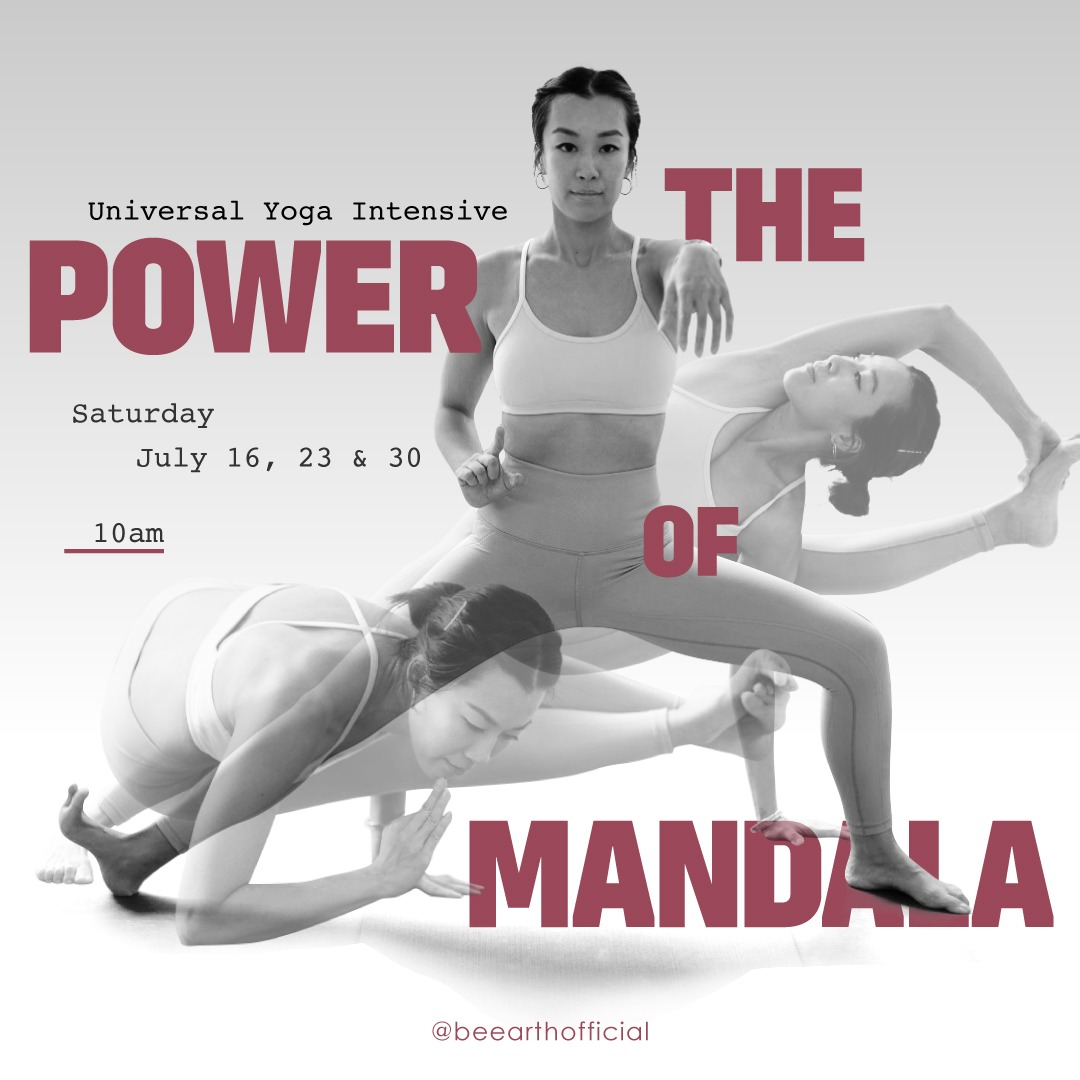 THE POWER OF MANDALA
Universal Yoga Intensive
Saturday
July 16, 23 & 30 10am
Universal Yoga is a logical, multi-faceted system that can be used by anyone living in the modern world, regardless of their level of asana practice. This system provides all the techniques for excellent physical health and the attainment of high spiritual aspirations. The purpose of practice is not form, but energy. Come try a Mandala Form Vinyasa, using combined pranayamas, Visualizations, Chakra Activation, and advance asanas. Feel the post effects of the most incredible and creative yoga practice.
This 9-hour intensive series on three consecutive Saturdays start at 10am with Carrie will be divided into three divisions of practice.
1. 8 Dimensional Mandala (3hr15min)
• This is the classic practice form of Universal Yoga. Students will experience movement of energy in eight directions, from the outer layer to the inner deep-level practice, combined with visualization and breathing to practice on the emotional and consciousness levels, in order to enter into a deep and stable state.
2. Downward Flow (2hr30min)
• This practice will start with headstand and end with lower body postures, guiding the energy to go from top to bottom in an orderly manner. For urbanites who are usually stressed and nervous, this practice will give the students a great calming, soothing and stabilizing effect.
3. Sama Vritti (3hr15min)
• Sama Vritti means equal ratio. This is a fun and challenging all-rounded practice. Mainly based on the concept of Maya Kosha, students will use asana, vinyasa, pranayama, yantra, mantra and dhyana to improve and to achieve a state of balance between body and mind.
Start Your Trial
Begin your well-being journey with us! Available only to new Be Earth Students.
Check schedule