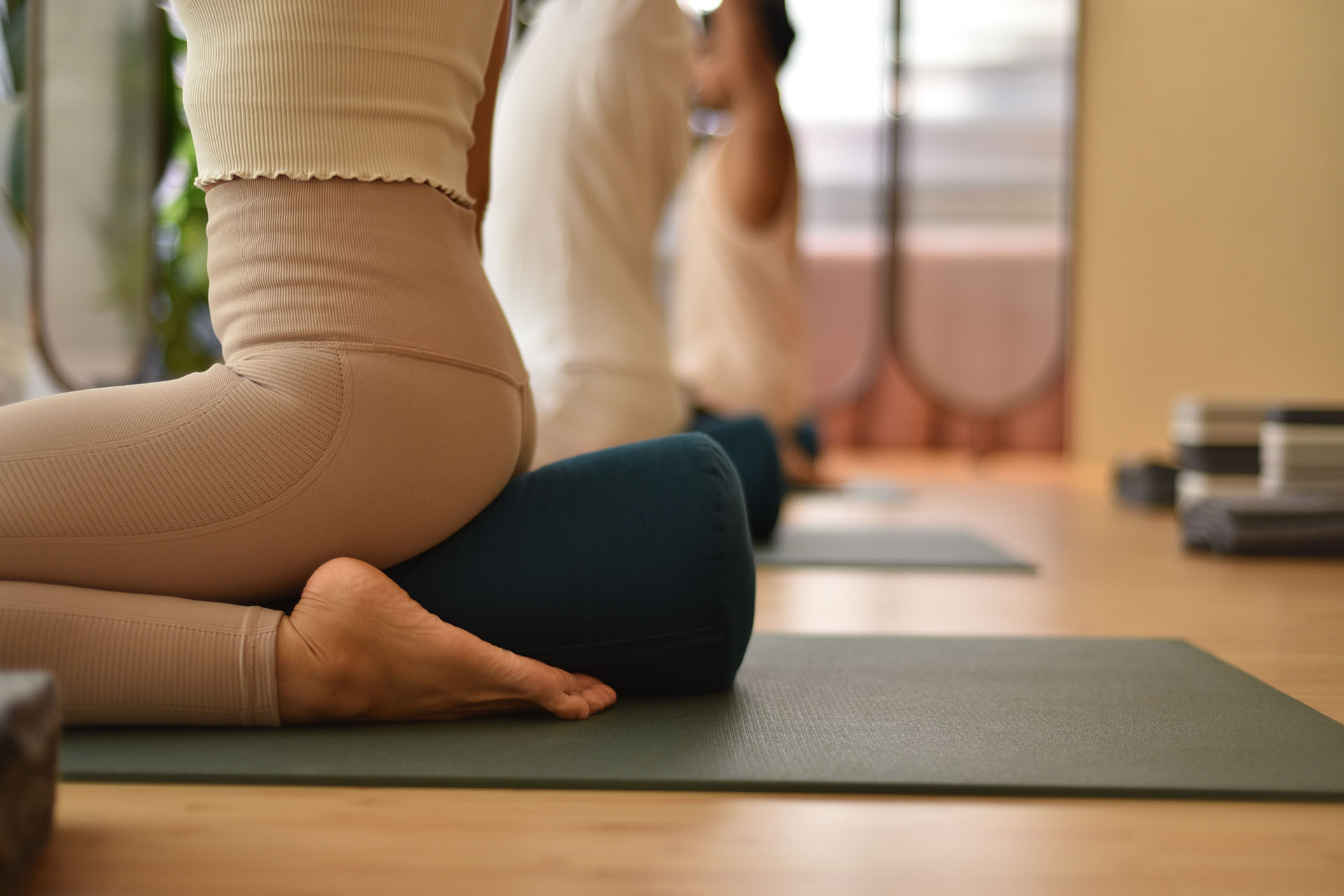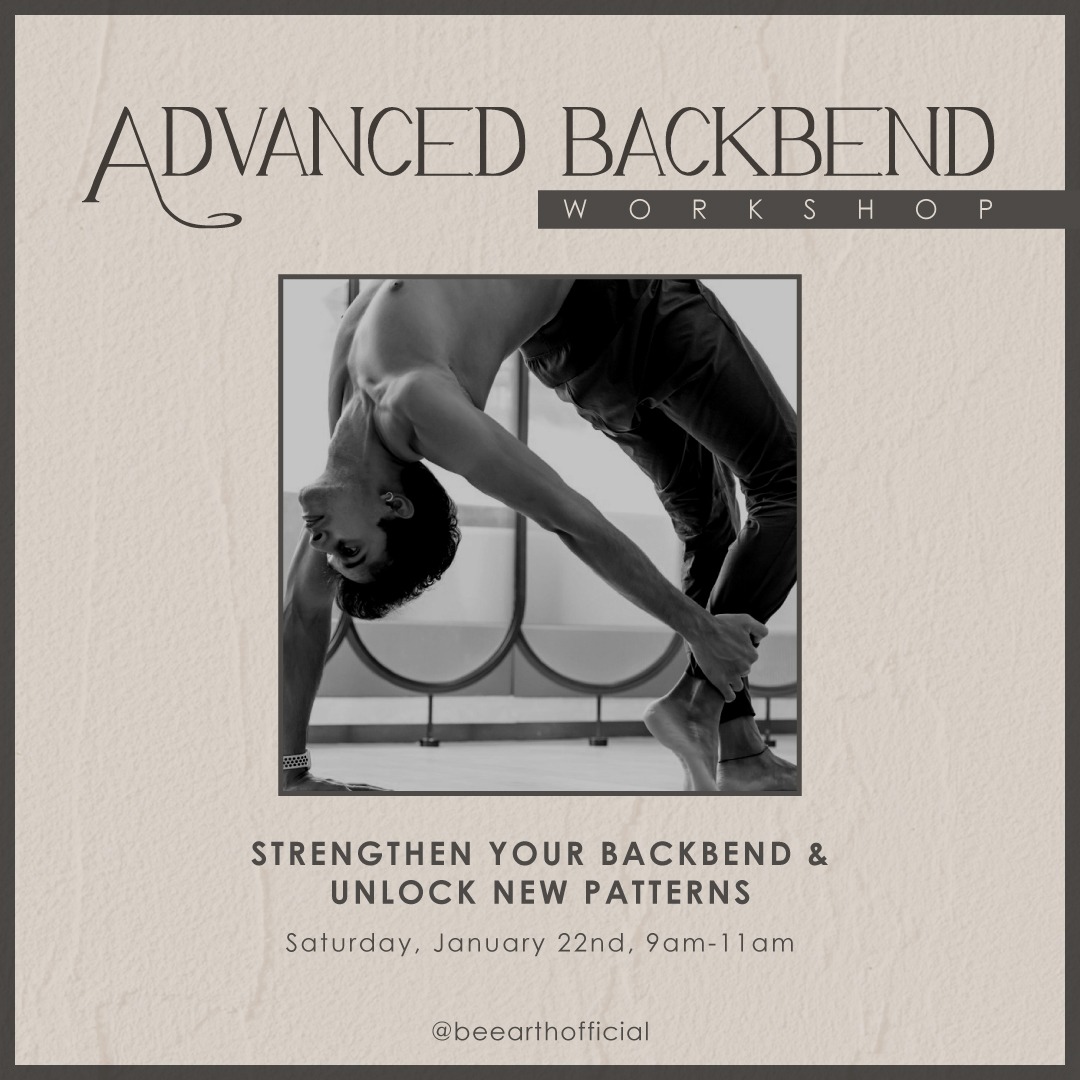 ADVANCED BACKBEND WORKSHOP
ADVANCED BACKBEND WORKSHOP♡ Saturday, Jan 22nd, 9am-11am♡ Strengthen your backebend & unlock new patterns with Ranjit♡ For most of us, backbends can be quite challenging emotionally and physically - In this 2 hour workshop we will be focusing on the practice and on intermediate or advance variations♡ It is geared toward intermediate and ongoing practitioners of Yoga and is not recommended for beginners♡ Prerequisites are a happy back + familiarity with wheel pose♡

We will carefully and strategically warm up and open the body so you can backbend with ease and freedom then move beyond the familiar Urdhva Danurasana (wheel pose) explore many backbends variations and prepare for poses that go deeper than we usually practice♡ You will learn the fundamental alignment techniques to incorporate into a variety of back bending postures♡ There will also be guided relaxation at the end of this workshop allowing the body and mind to absorb the efforts of this practice♡

Tickets are $780♡ Sign up in studio, via phone or DM♡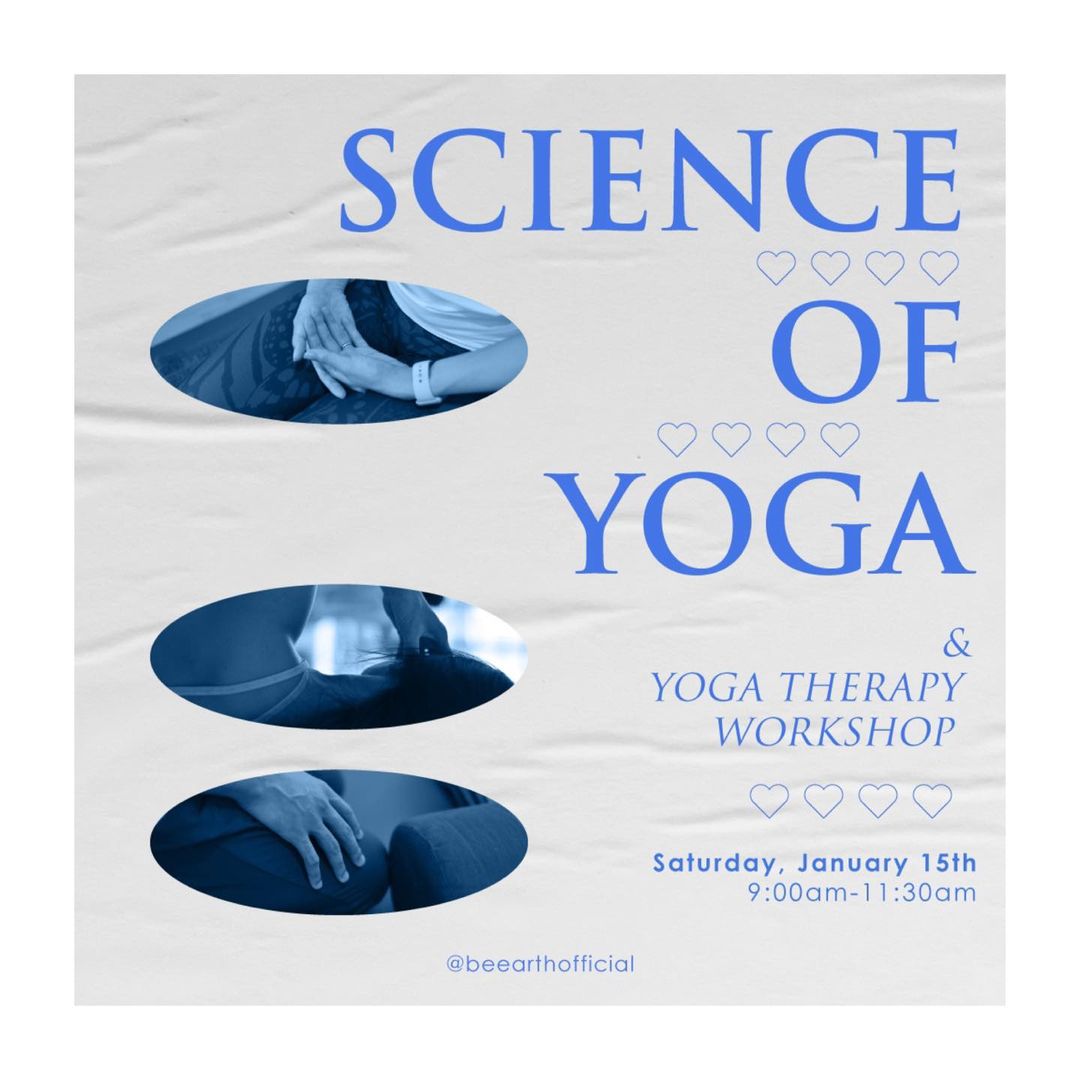 Science of Yoga & Yoga Therapy workshop
Science of Yoga & Yoga Therapy workshop with our yoga therapist Vijay♡ Sat, Jan 15, 9am-11:30am♡ We believe in making yoga safe, simple, and practical for everybody - This workshop is perfect for yogis of all levels and for everyone, including yoga teachers, nurses, doctors, mental-health workers, physical therapists, and nutritionists♡ If you're curious about the science behind asana (yoga postures), meditation, and pranayama (breathing techniques), come learn how these practices can enhance your physical and mental health, as well as that of your clients and patients♡ By exploring the science of epigenetics and neuroplasticity, you learn how changes in lifestyle (particularly in the areas of movement, diet, and thought patterns), can change your brain and body, right down to gene expression♡ These changes can point you toward disease—or toward greater health and happiness♡ This program includes -

♡ The latest research on the effects of asana, meditation, and pranayama on body and mind
♡ Yoga-based tools to improve personal well-being
♡ Ways to take the tools of yoga into your professional practice
♡ Guided experiences of postures, meditation, and breathing practices

Tickets are $880♡ Sign up in studio, on the phone or via dm♡

Start Your Trial
Begin your well-being journey with us! Available only to new Be Earth Students.
Check schedule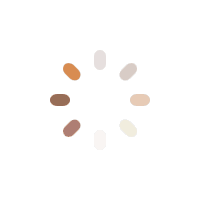 BLACKFRIDAY
Use promo code 'BLACKFRIDAY' to unlock exclusive Black Friday deals♡
Limited time offer♡
Got it!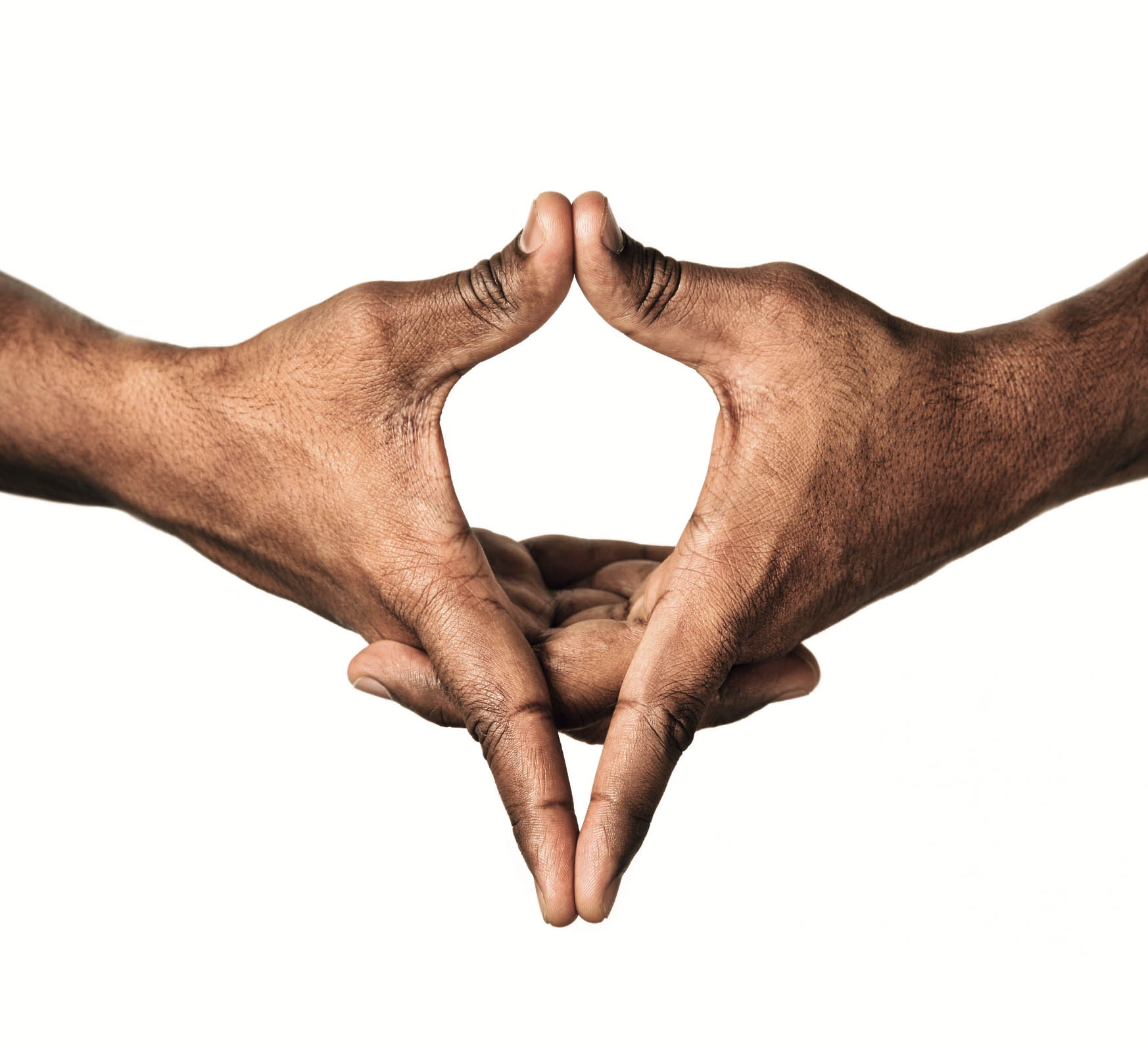 Consumption Voucher applicable
Use your Consumption Voucher for any purchases♡ All payment methods welcome♡ Contact our studio for details♡
Got it!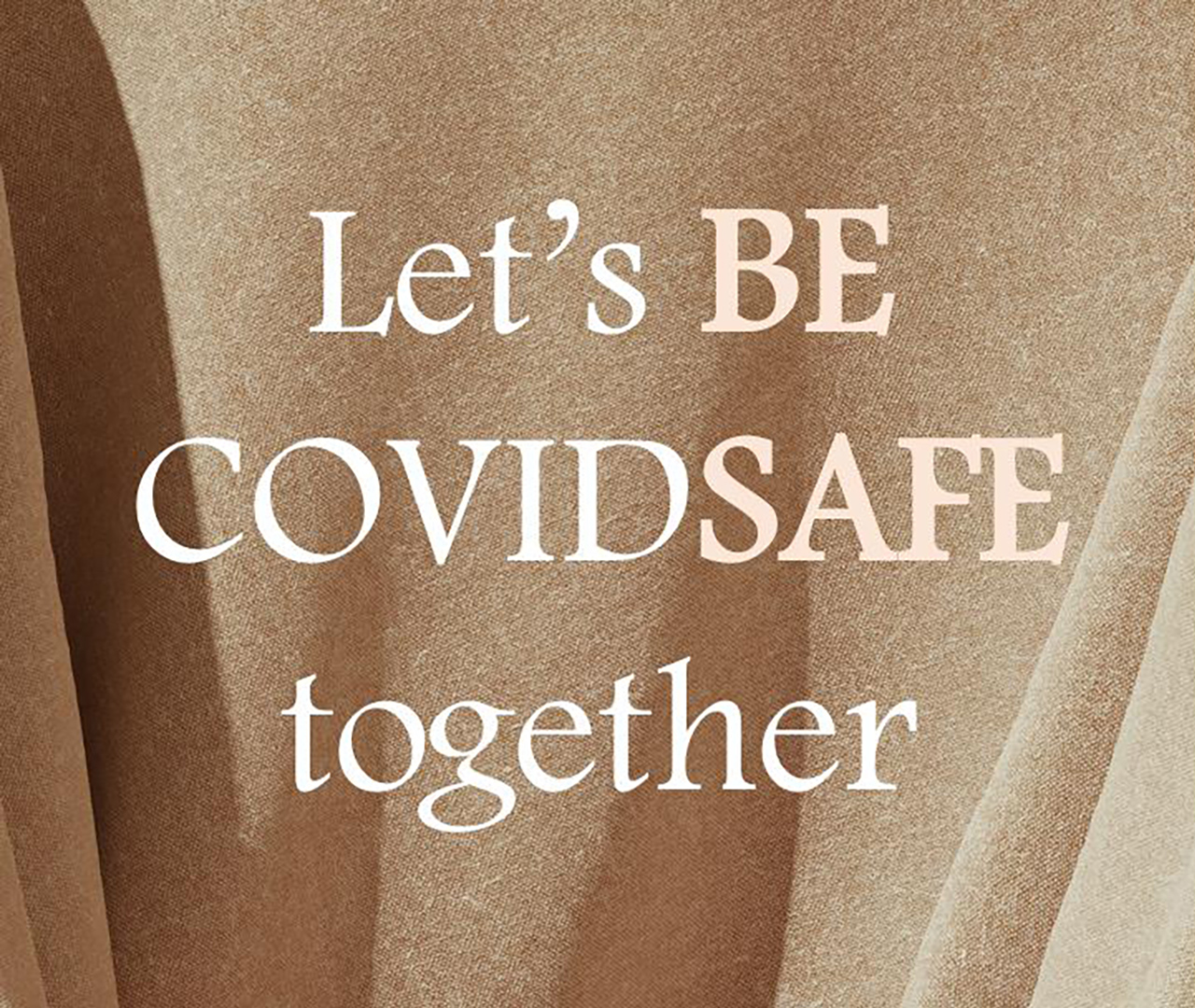 TEMPORARY CLOSURE
Following announcement of the government, we are again temporarily closing our doors.Reopening on 4 February.We apologise for any inconvenience caused once again.We're with you through this, remember, the entrance door to the sanctuary is inside you ♡ We will be back stronger ♡
暫時關閉通知
為配合香港政府的最新防疫措施,Be Earth將暫停營運至2月3日,並取消此期間的所有課堂。如有任何不便,我們深感抱歉及遺憾。 我們正與您一起齊心抗疫,緊記必須保持強大的心理面對一切考驗 ♡我們將再度強勢回歸♡
Got it!